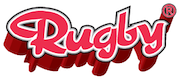 Rugby Upfits
---
Rugby Manufacturing has been producing high quality, innovative and reliable dump bodies, landscape bodies, platforms, hoists and related truck equipment & accessories for over four decades.
View Rugby Trucks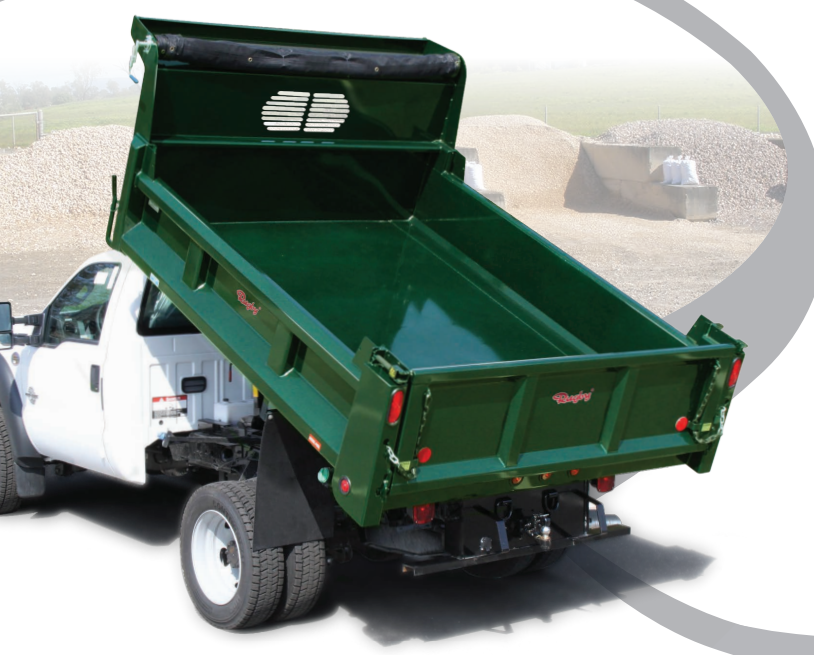 ---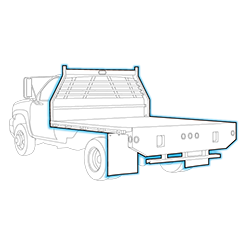 Rugby Platform Bodies
Rugby's platform bodies are built to exceed the highest expectations for performance and durability. Decks available in various combinations of wood, smooth steel and tread plate, along with numerous bulkhead and stake rack combinations.
View Rugby Platform Bodies
---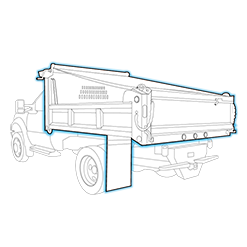 Rugby Dump Bodies
Rugby's line of light construction dump bodies provides contractors quality, durability and versatility. Several models are available to suit a variety of light duty applications. When contractors need productive, reliable, hard working dump bodies, they choose Rugby!
View Rugby Dump Bodies
---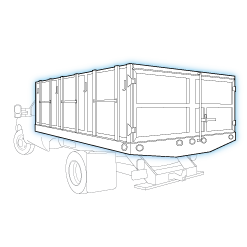 Rugby Landscape Bodies
Rugby landscape bodies combine the features and accessories that landscape contractors want the most, with the durability and strength they need to get the job done. Landscape bodies from Rugby are the most versatile and accessible bodies available.
View Rugby Landscape Bodies